THANKS FOR VISITING KALDI'S COFFEE
We're happy to have you here. Scroll down to learn more about our offerings and to get some further reading about all things coffee and people.



WATCH ANDREW & KIERSTEN TALK ABOUT 'TIS THE SEASON 2021
Learn about this year's blend components, taste notes, and its beautiful packaging.
CURBSIDE AND TAKEOUT
See which cafes are currently open and offering curbside or takeout, or just learn how to order ahead for your next visit.
Go to Page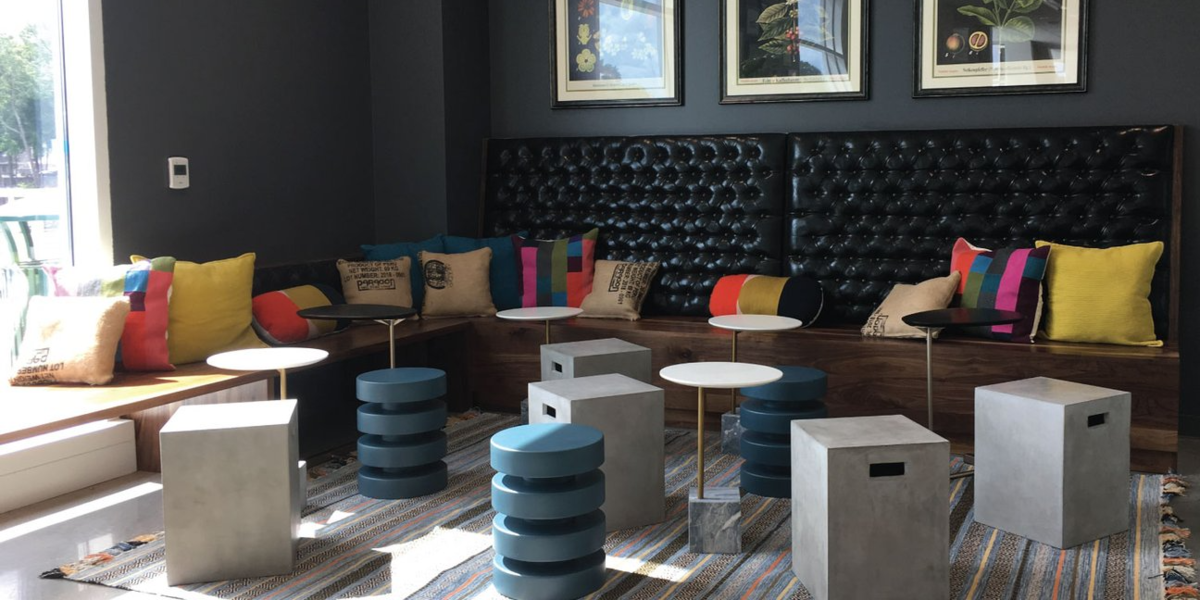 LOCATIONS AND MENUS
Need to see a menu or plan your next visit? Get your menu & see our locations here.
See Locations & Menus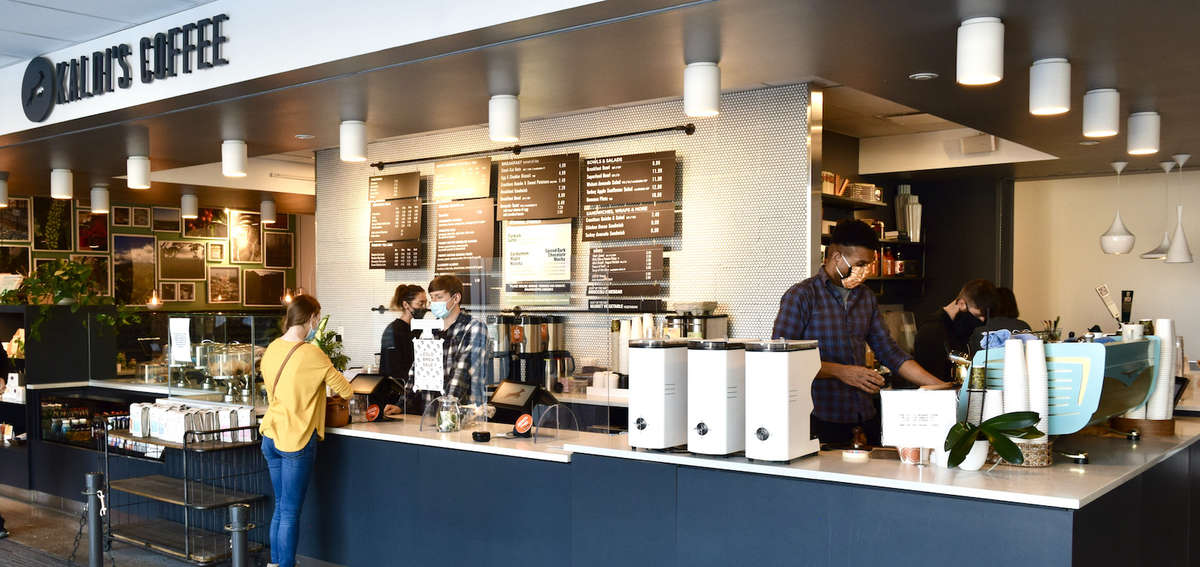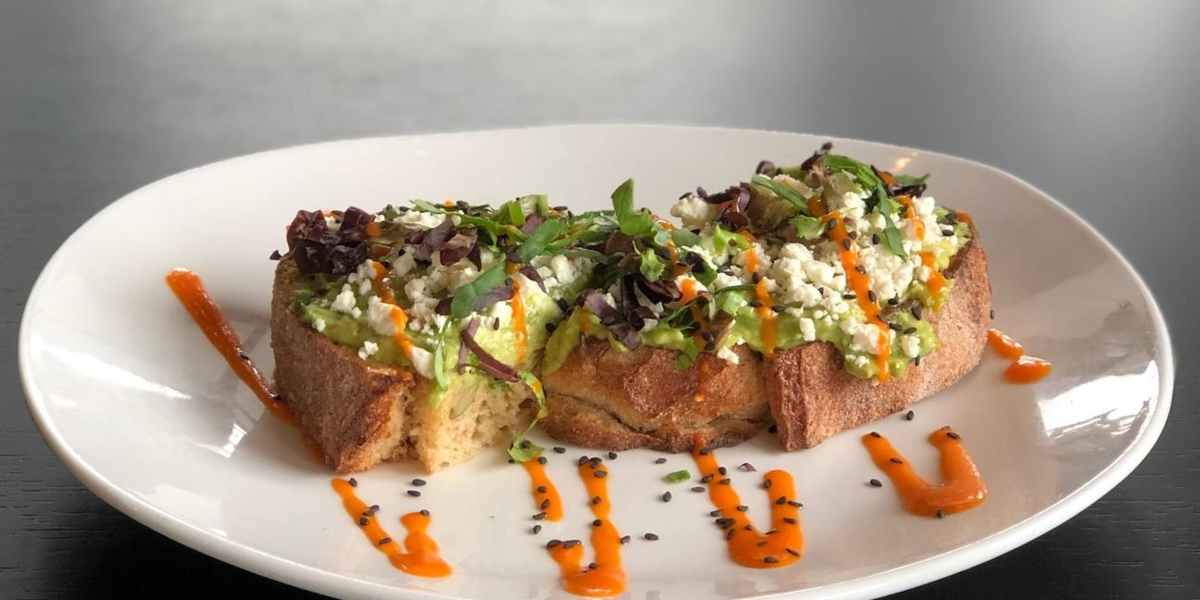 OUR FOOD PROGRAM
We're more than just a coffee company (although we really love coffee). See our blog about how Kaldi's Coffee is for foodies, too.
Read Blog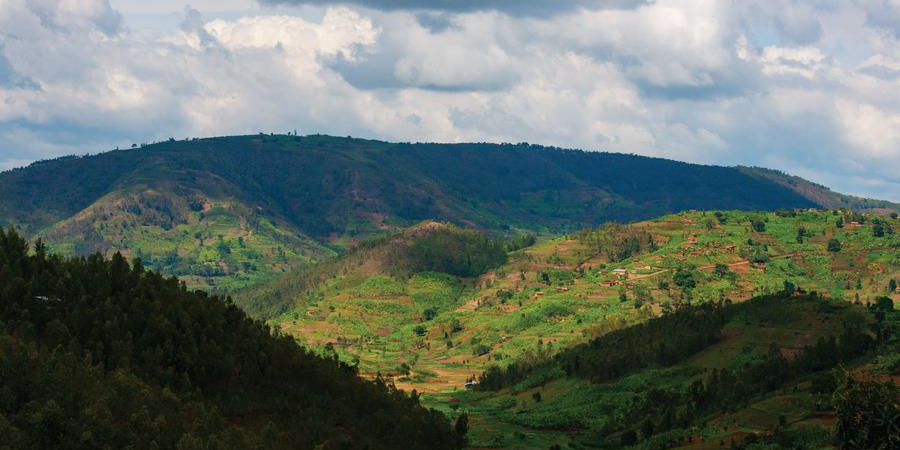 SINGLE ORIGIN SELECTION
Check out the current batch of single origin offerings! (*not all are available at each cafe)
Go to Single Origins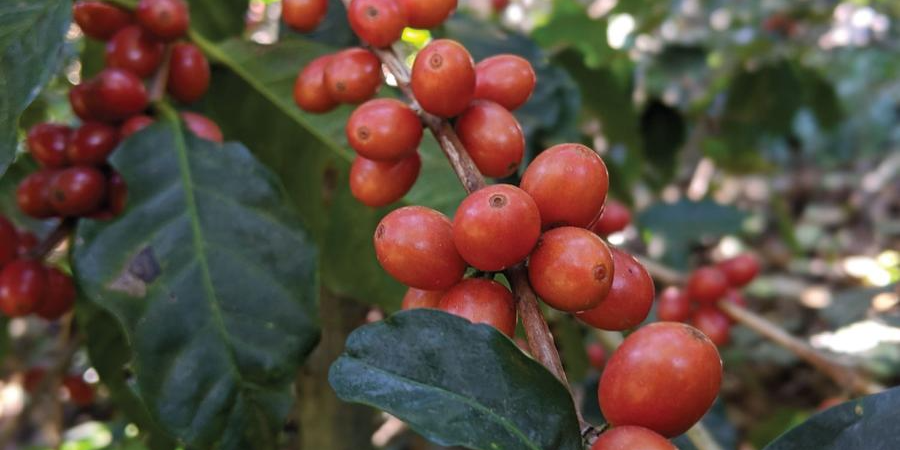 FARMING PRACTICES
Great coffee starts on a farm. This details some of our practices at origin.
Go to Page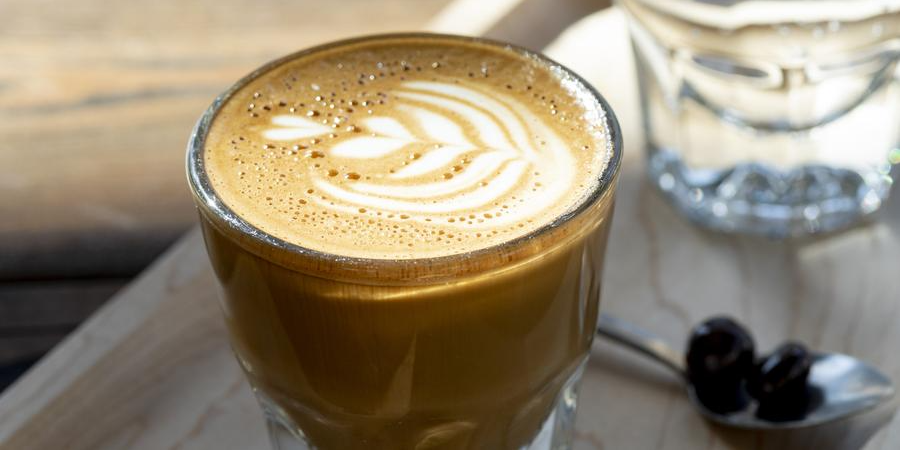 COFFEE DRINKS
Interested in learning more about a wide range of coffee drinks? Check out our blog series.
See Blog Series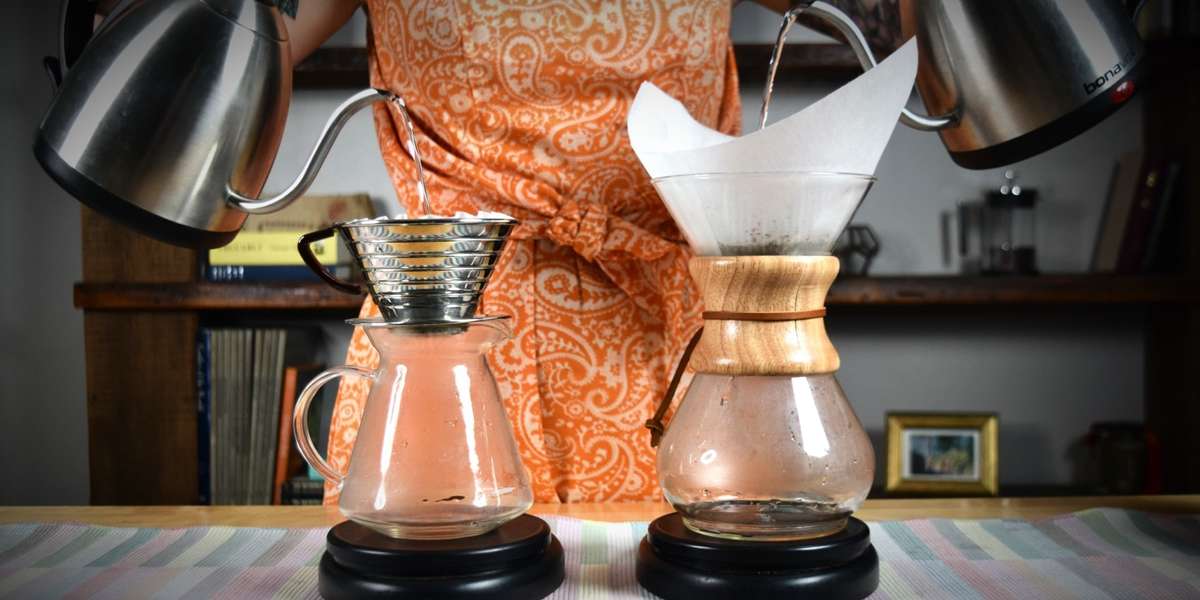 BREWING MORE AT HOME?
Learn how to maximize your brew with several different devices
See Blog Series
Thanks and enjoy your visit!